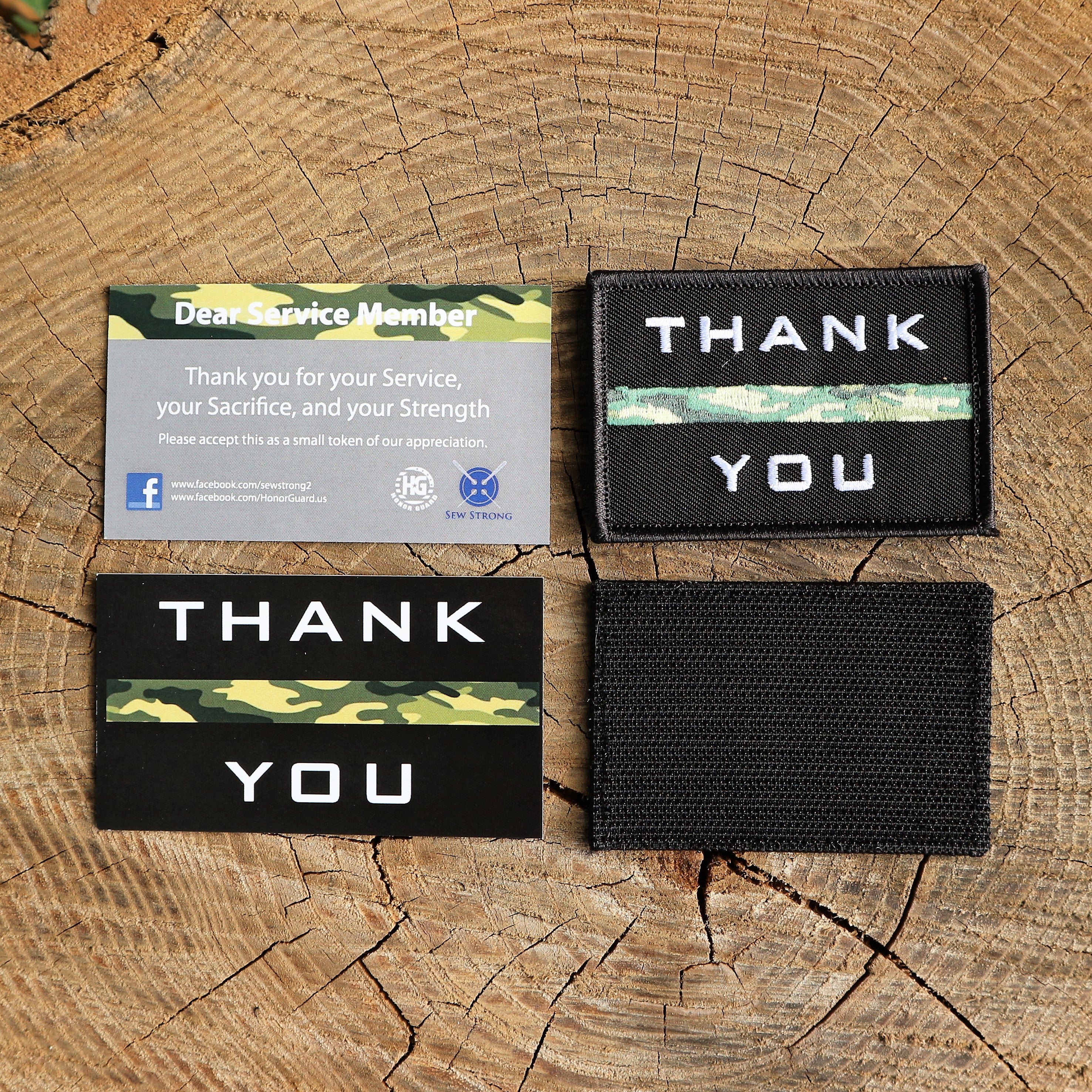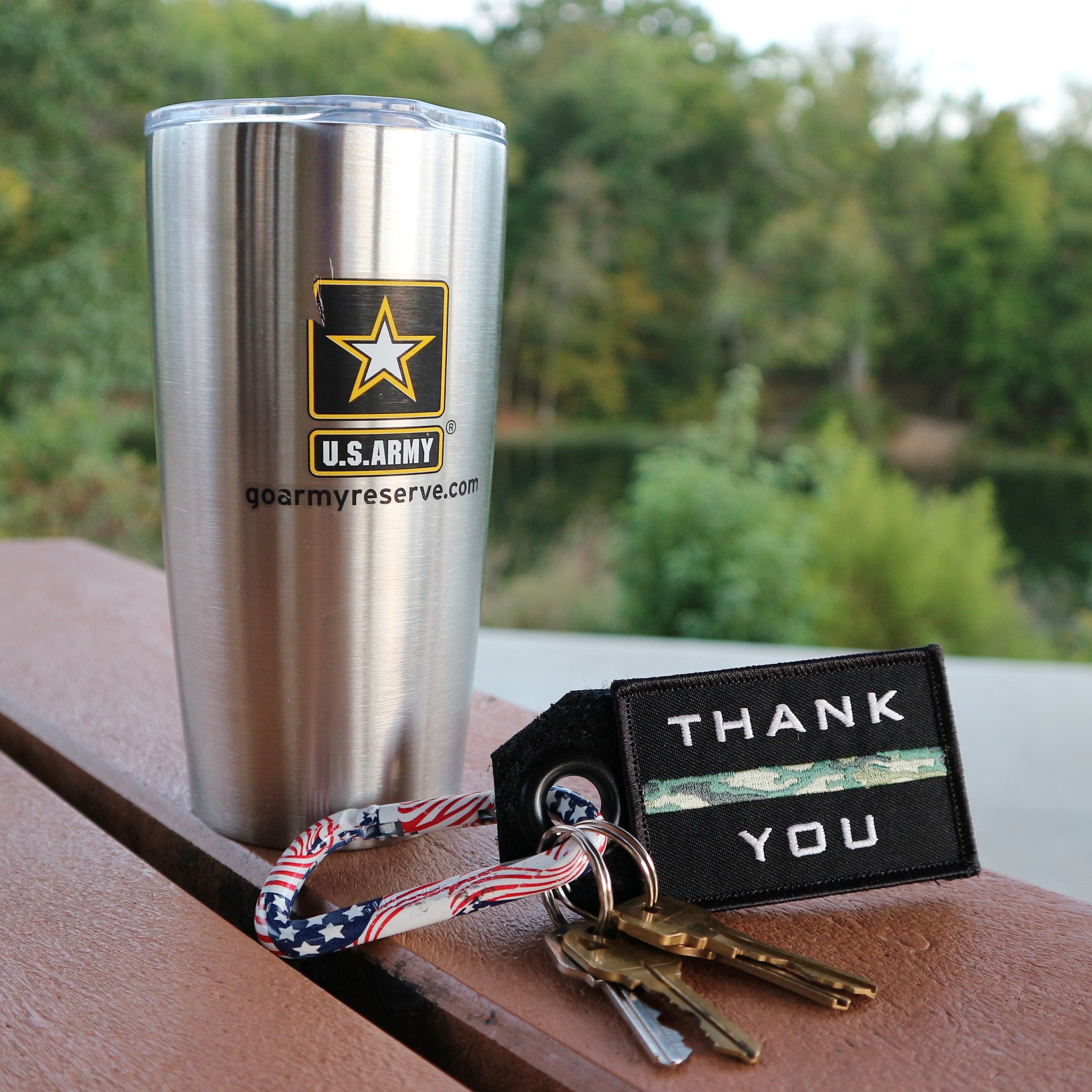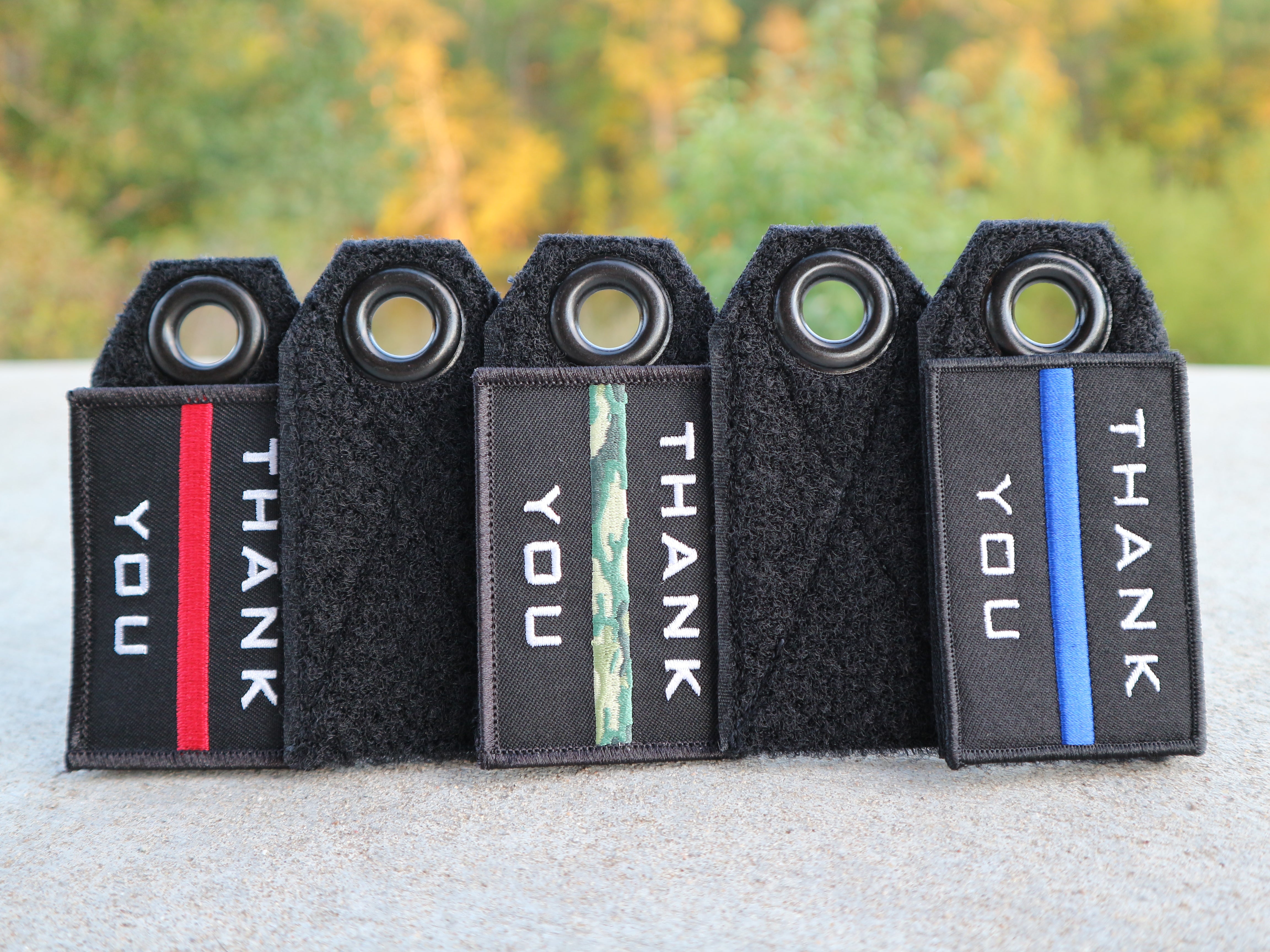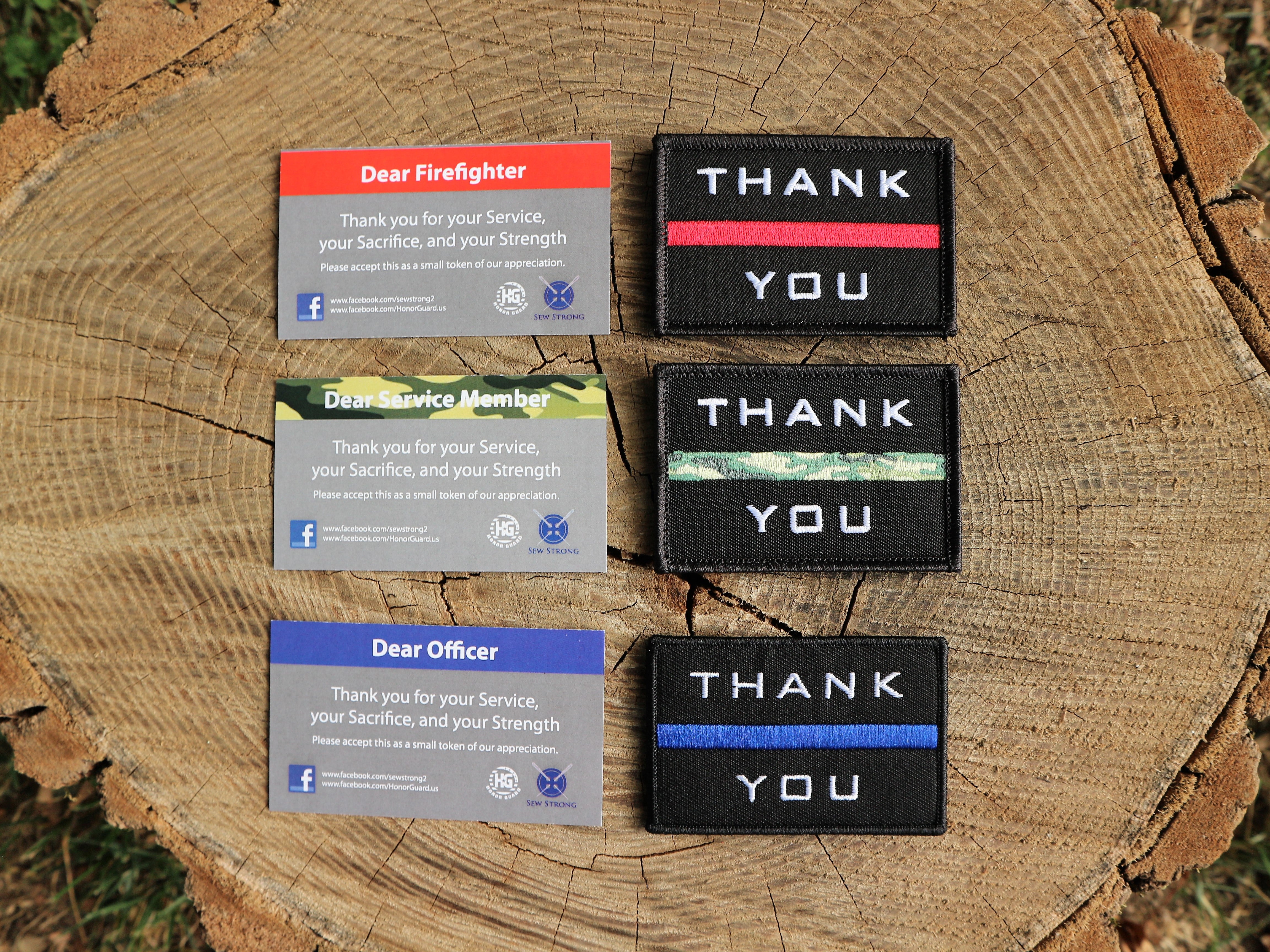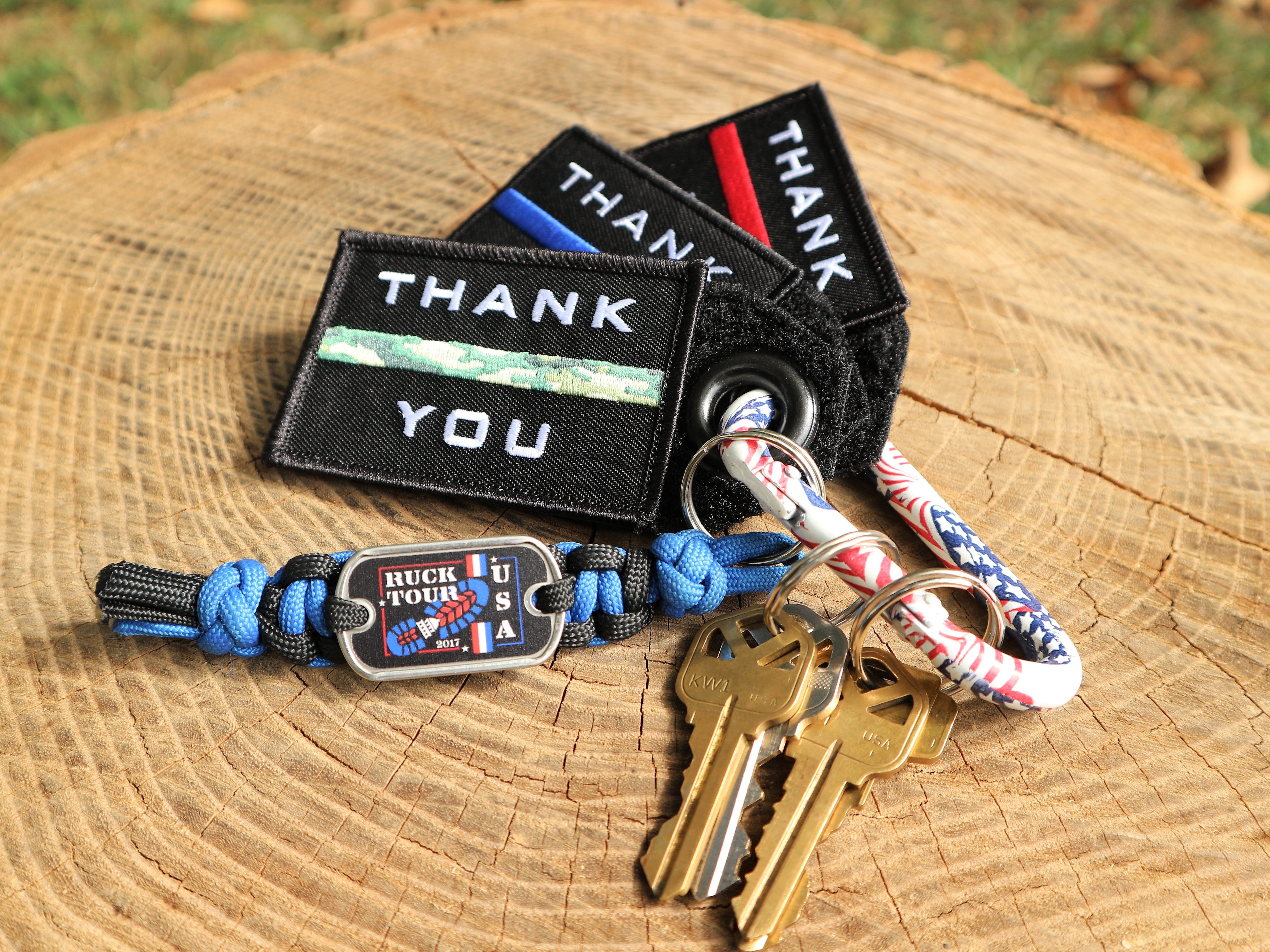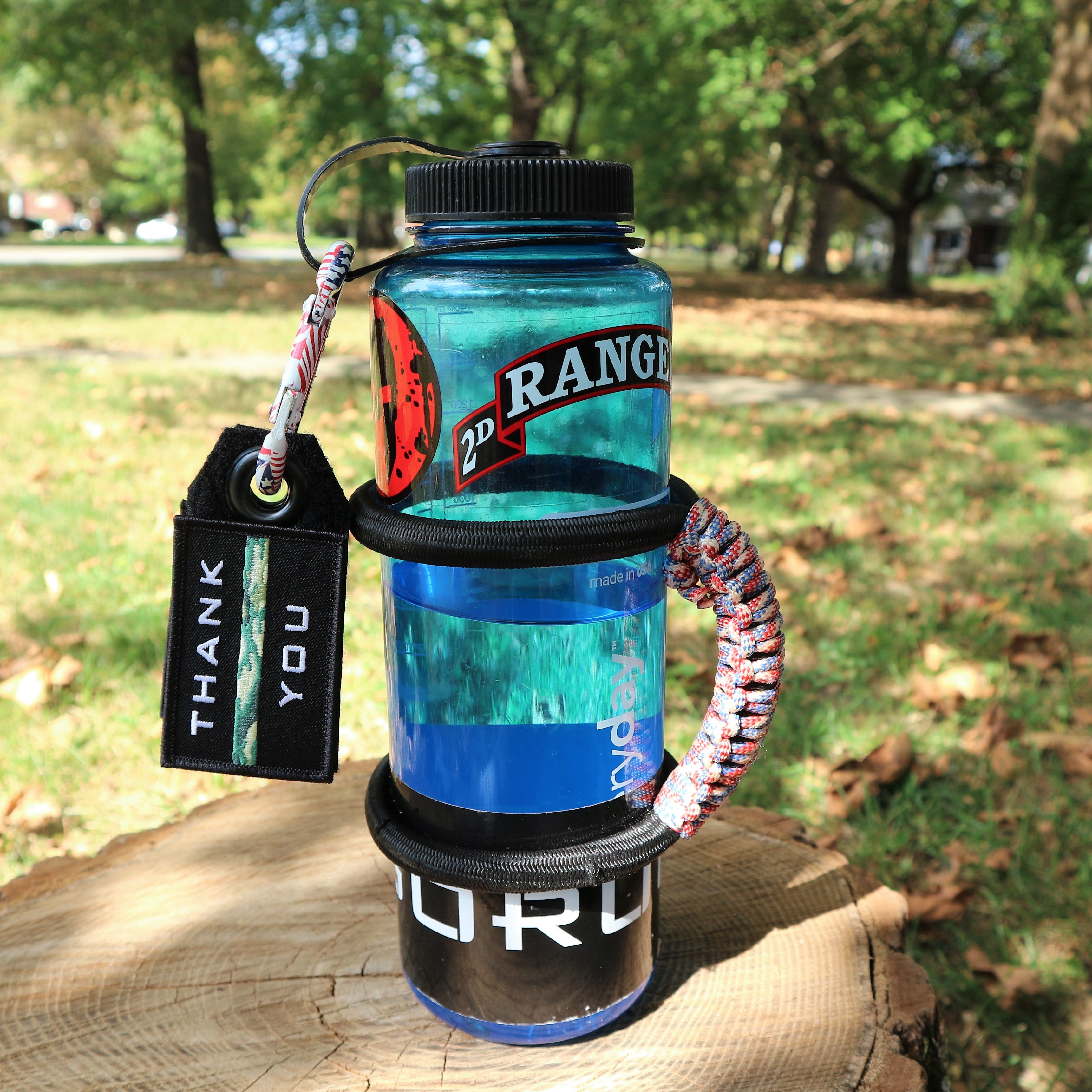 Honor Guard
Military Thin Line Patch
Included with each Thine Line Patch order:
- 1 High Quality 2" x 3" Patch
- 1 Wallet Sized Thank You Card that reads: "Dear FireFighter, Thank you for your Service, your Sacrifice and your Strength. Please accept this as a small token of our appreciation."
Two words. Exponential Impact.
Each Thin Line Patch comes ready to gift. Buy several and keep them in your wallet, purse or EDC ruck to give out on the go. They pair perfectly with our patented Patch Tag so you or your recipient can carry them on their key ring or carabiner.
"By appreciating sacrifice, happiness is found." - Mat Best
We are honored and delighted to be partnering with Honor Guard to bring you these special patches. 
*Patch Tag Sold Separately
Thin Line Thank You Patches are also available for Law Enforcement Officers(LEO) and Military Members.